The Future Is Bright.
- Lake Orion, Michigan -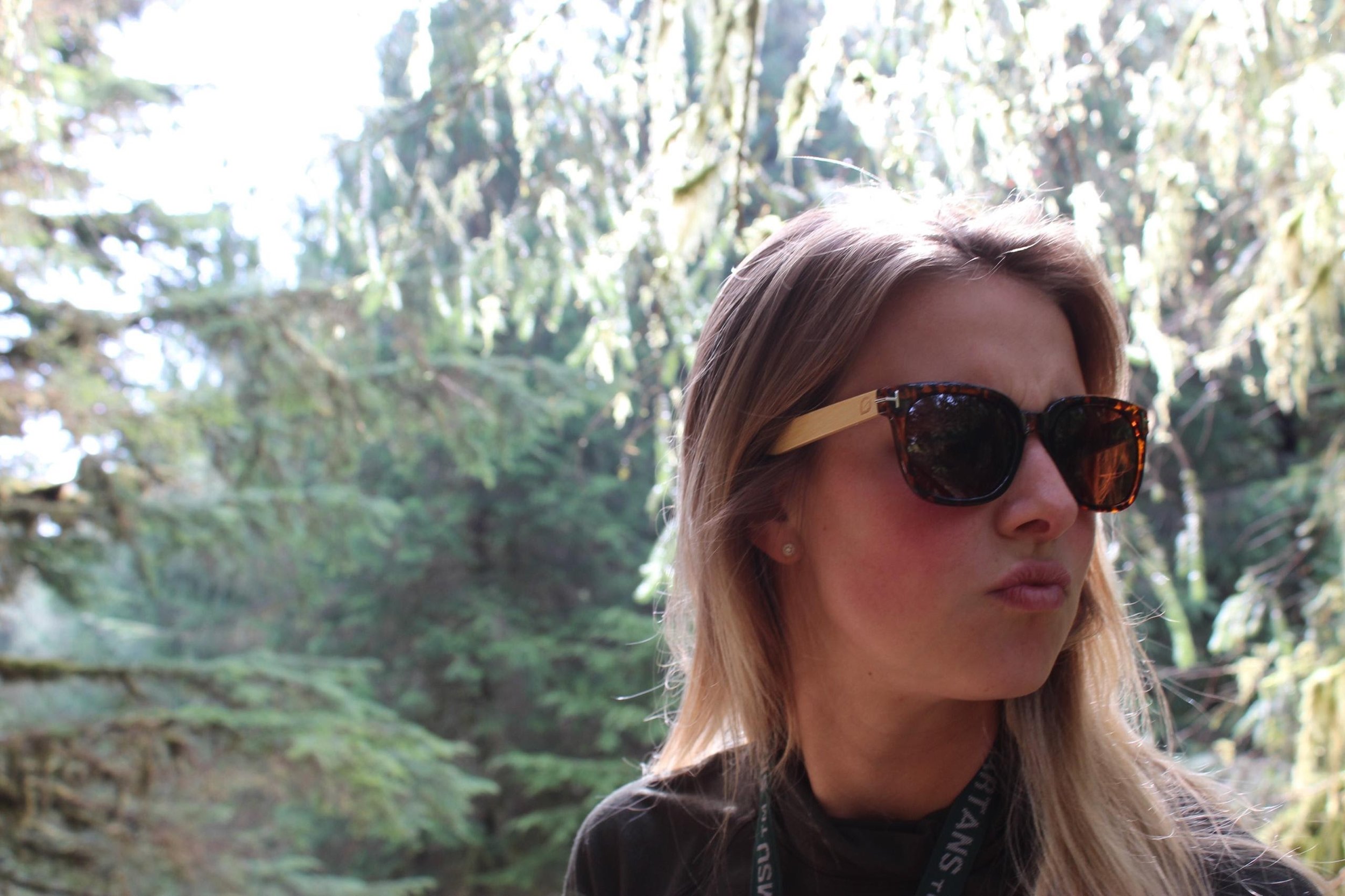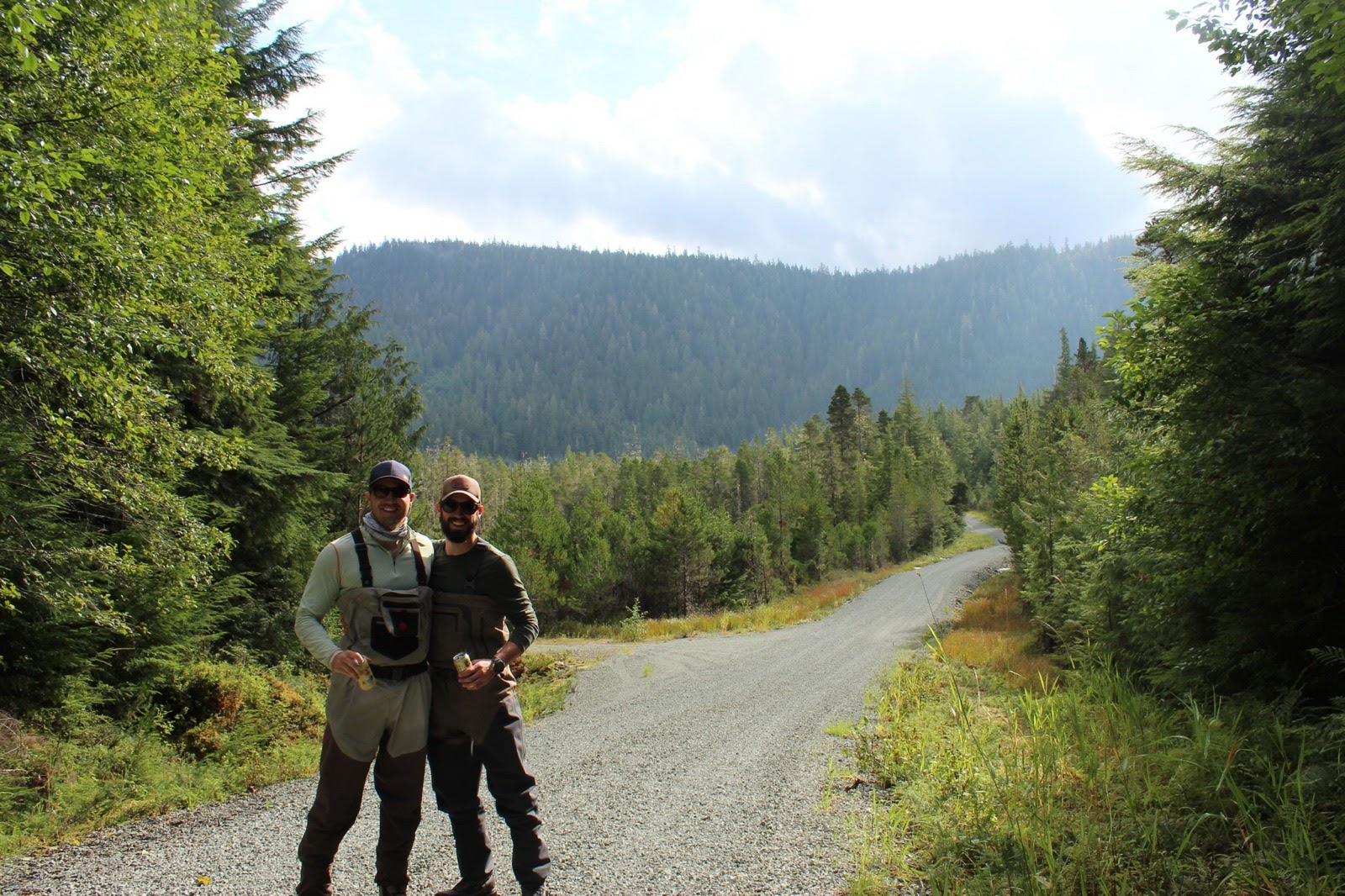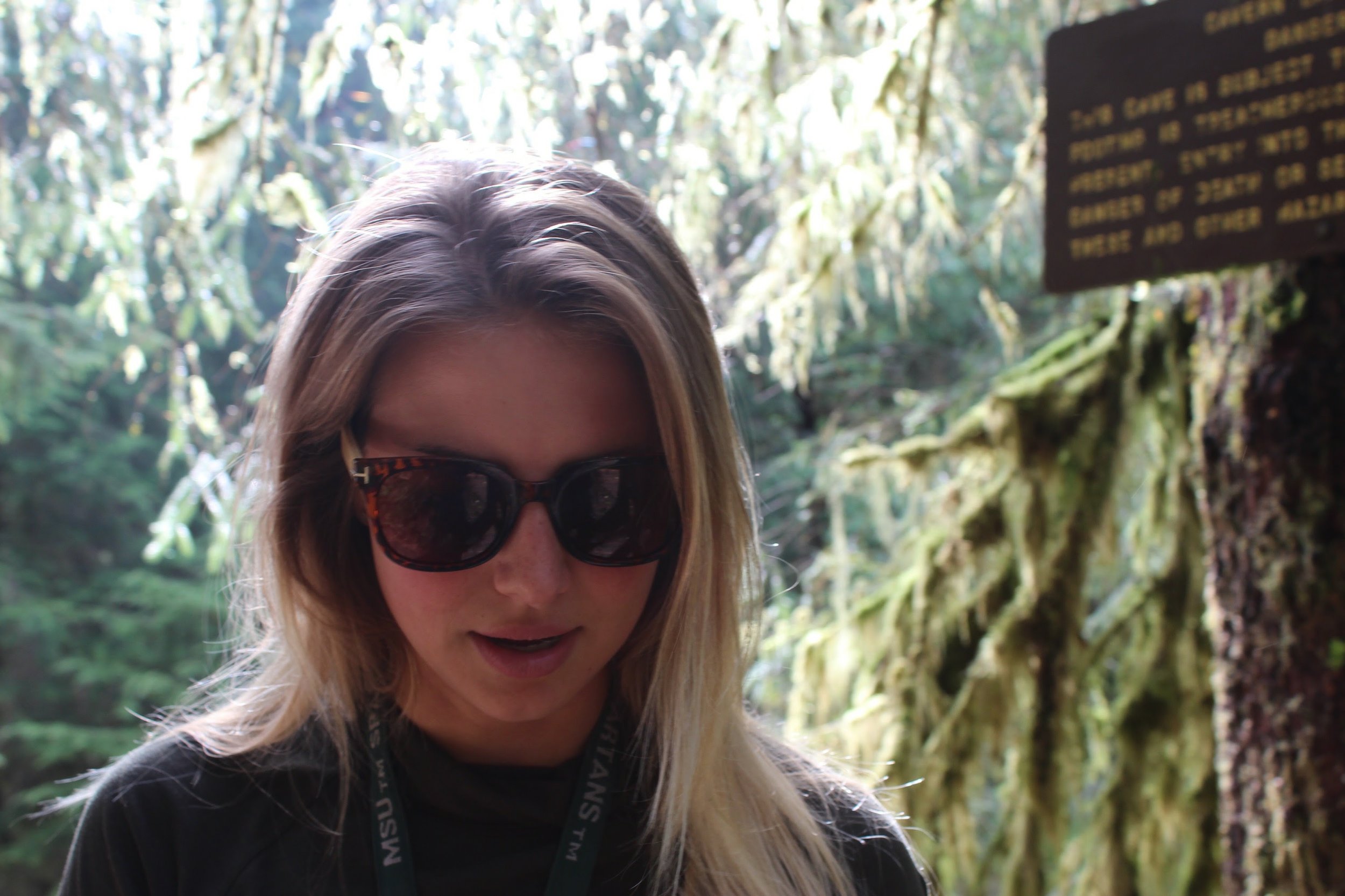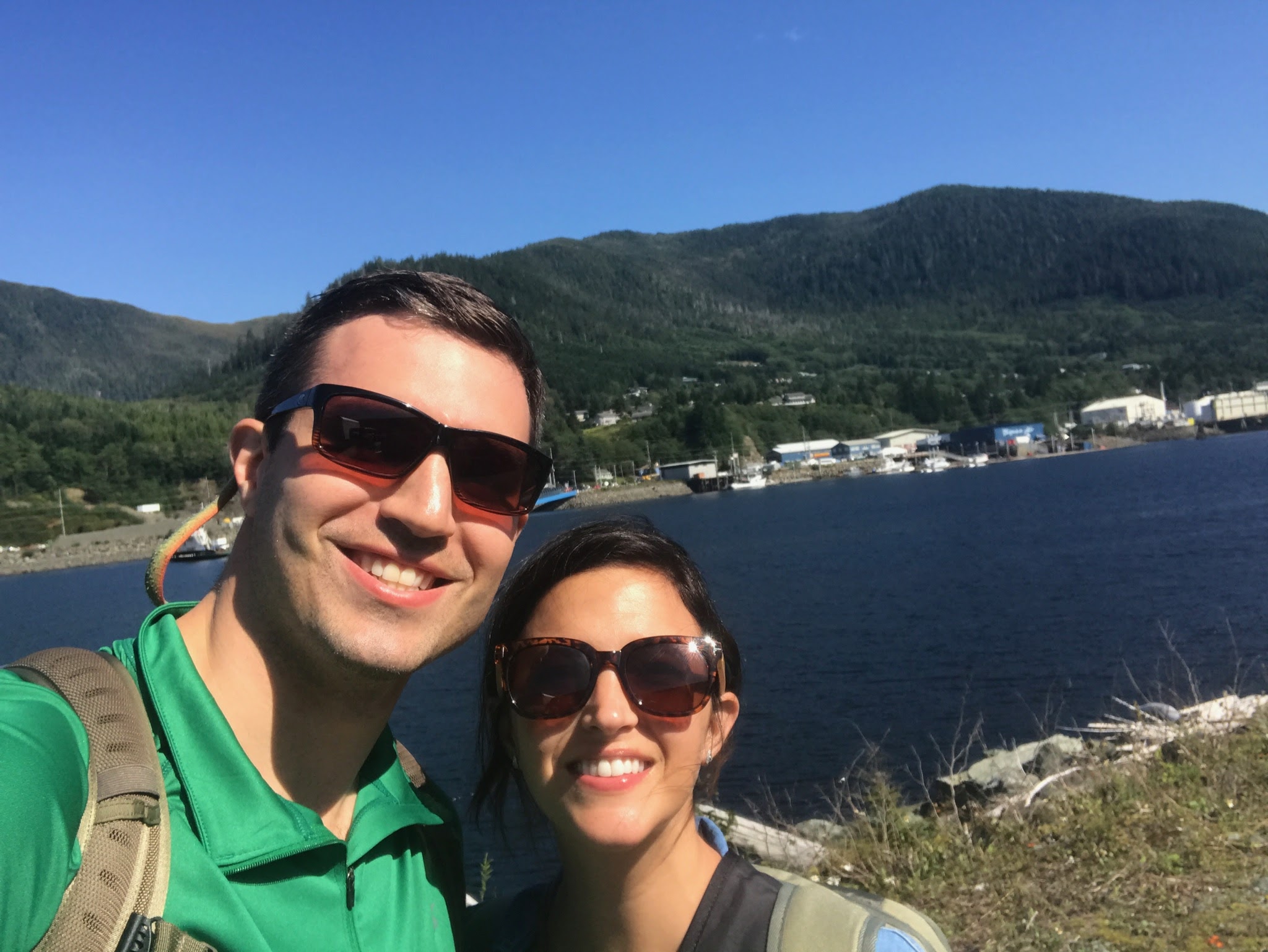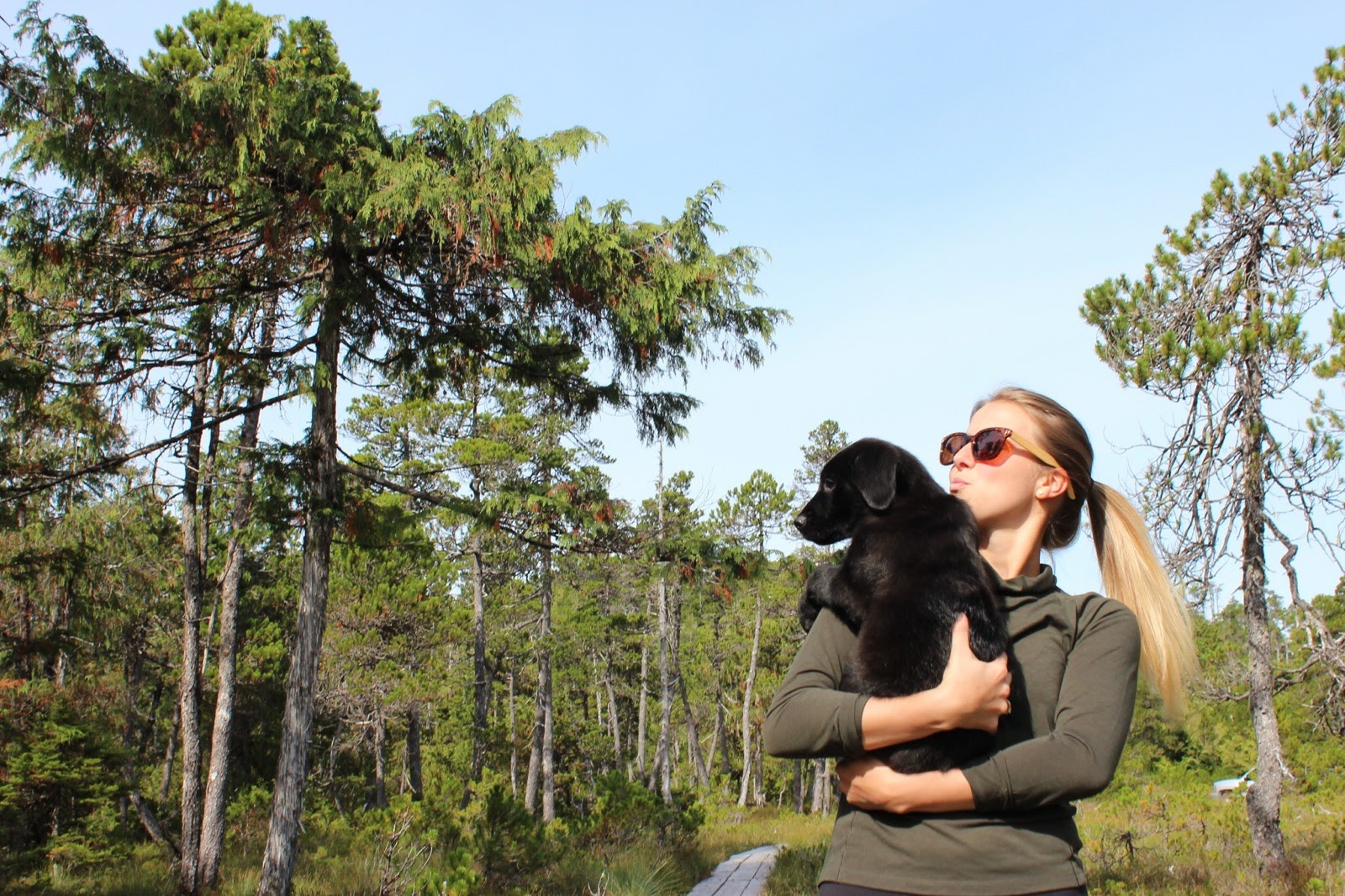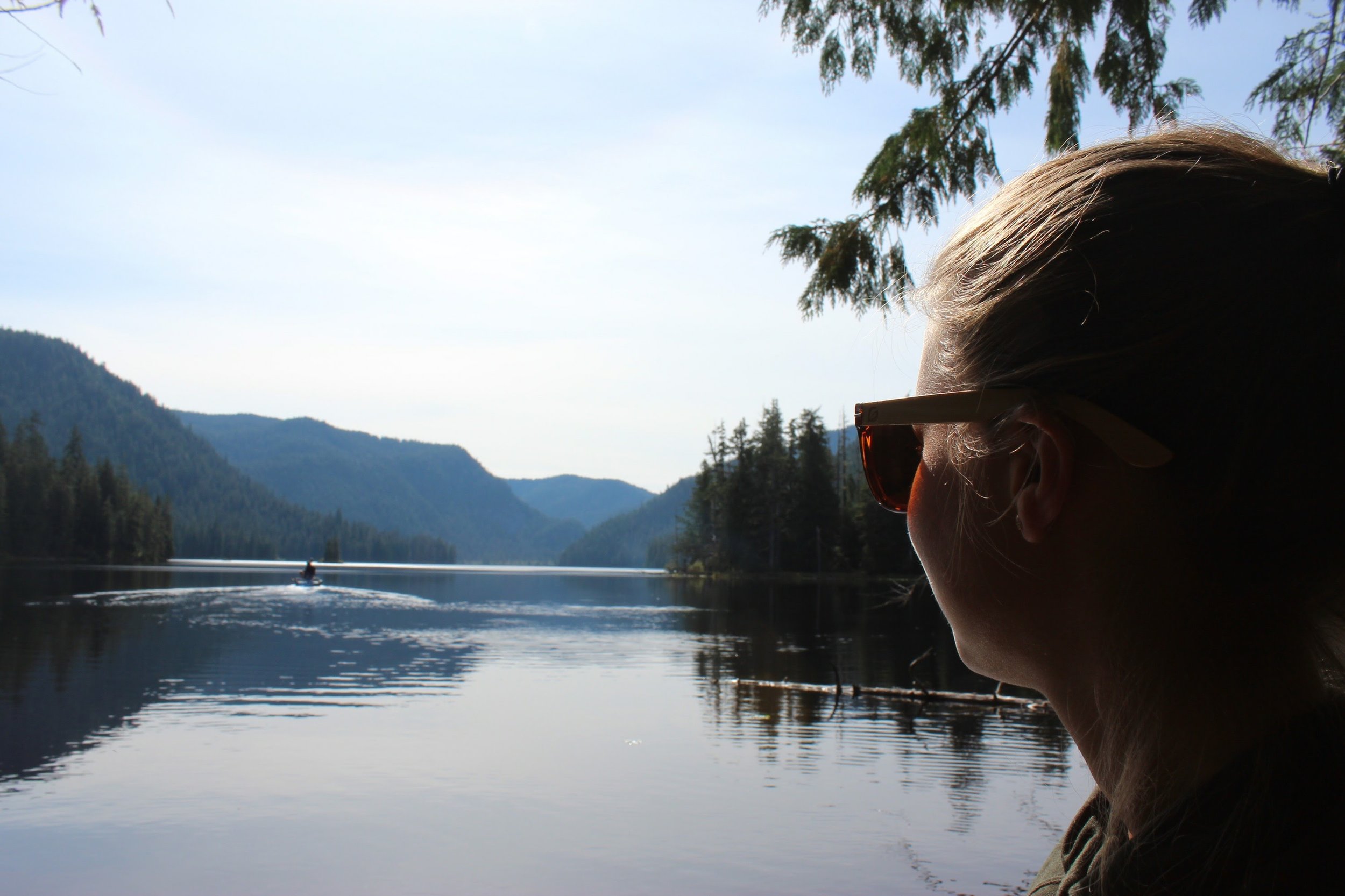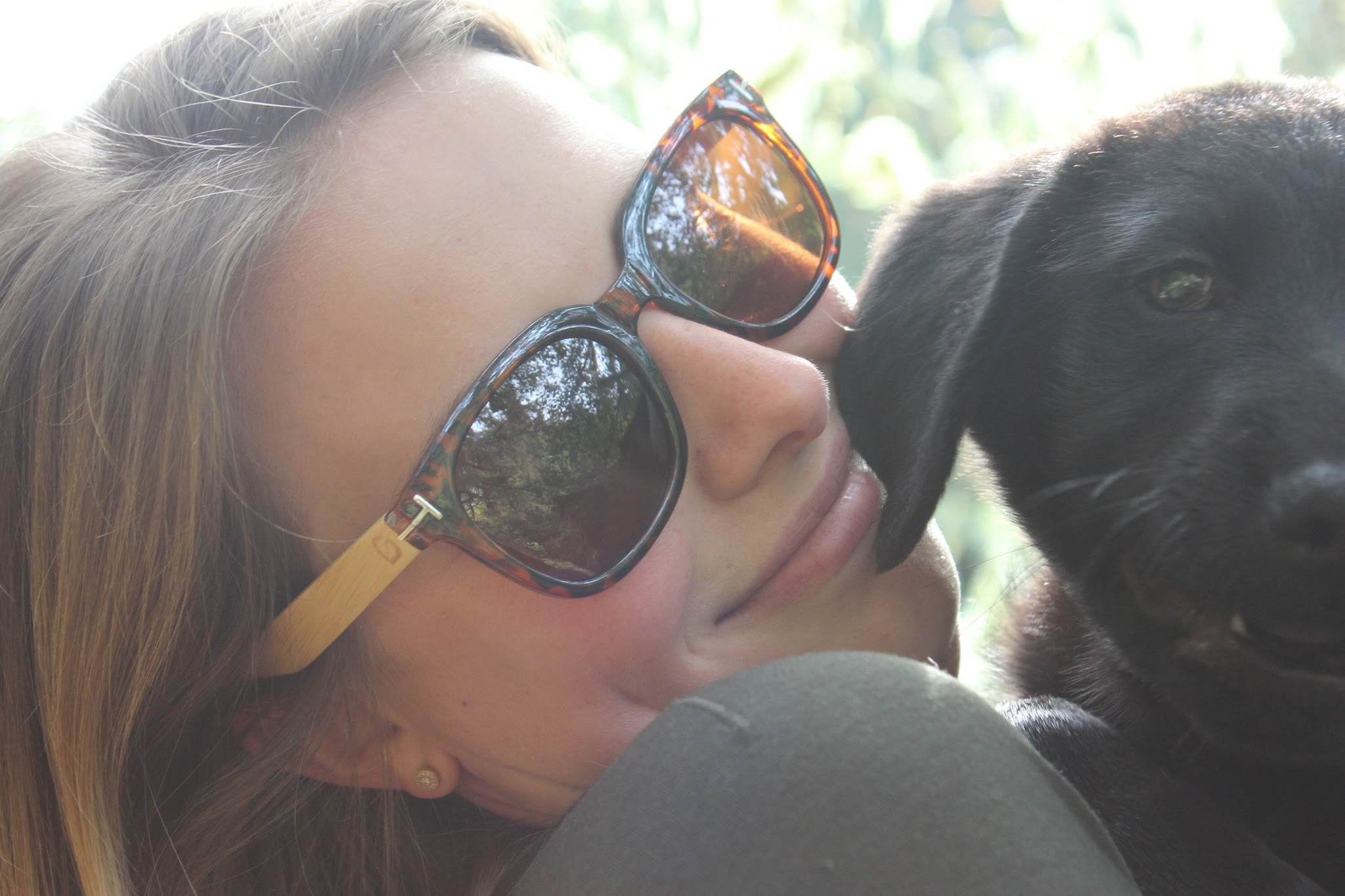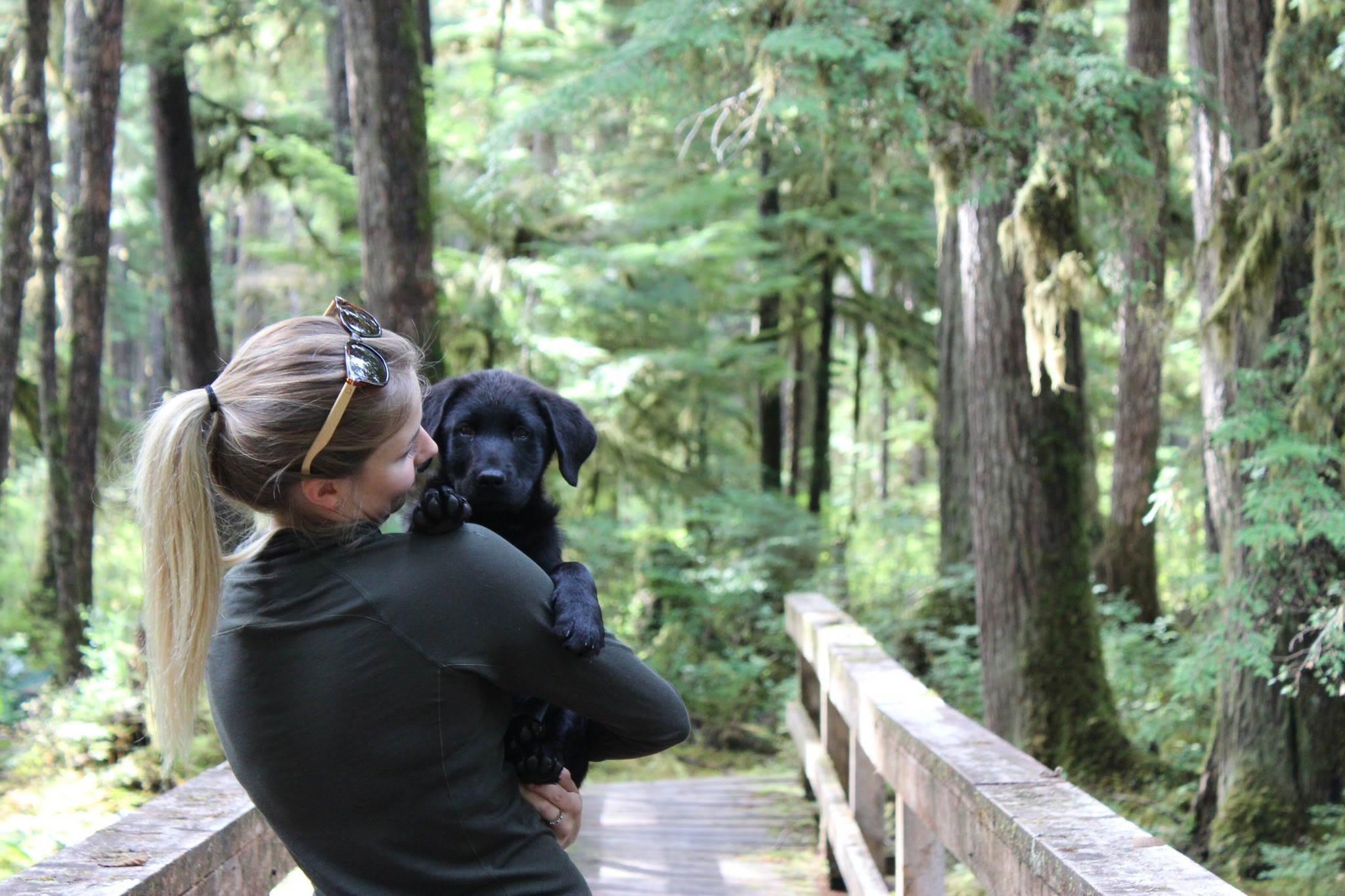 Venture Out. Be Fearless.
If you Break, Smash, Run-Over, Lose, or somehow find your Greater Lakes sunglasses incapacitated, email your story to oops@greaterlakes.com.
Depending on how epic the story is, you can receive up to 100% off your next pair of Greater Lakes Sunglasses.
Life At The Lake.
Handcrafted elegant bamboo temples paired with a tortoise shell frame, the Walloons are designed to impress.
Sunglasses for Life.
Owners of Greater Lakes sunglasses receive a discount on all future purchases for life!
Greater Lakes is a sunglasses company in Lake Orion, Michigan.
Our glasses are built for a life spent outdoors. Whether your out on the boat, grabbing a beer with some buds, or hiking into the unknown, our frames are built to last, and priced to not break your heart if anything happens to them.